About Rossini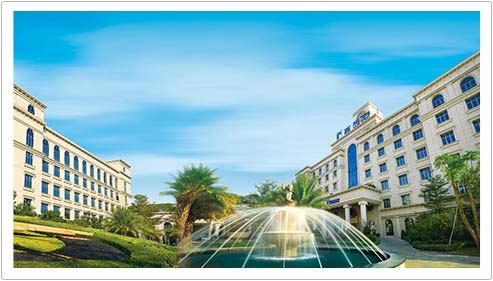 Introduction
Rossini is a nationally renowned company subordinate to the Hong Kong listed company China Haidian Holdings (HK.00256). Rossini's cornerstone was a watchmaker and its predecessor was a manufacturing factory Swiss watchmaker opened in Singapore to manufacture watchcases. In 1984, Rossini moved to Zhuhai , and it is committed to creating the high-quality, high-taste and high-tech famous cultural products of timepieces for consumers, and attracts the attention of hundreds of millions of consumers with a unique minimalist style and wisdom connotation.
Rossini is gradually developing into an international diversified fashion boutique corporation. Rossini has set up watches and eyewear boutique manufacturing and brand marketing as well as the first watch cultural and industrial tourism project in South China. It has been equipped with the capability that manufacturing and developing hundreds of new products annually and the annual production capacity reached one million with 500 staff and more than 3,000 sales force in headquarters, and the outlets and nearly a hundred Rossini watch special maintenance station spreading throughout the country, always provide consumers with a convenient purchase sheet channel and distinguished service. At the same time, Rossini's products are also exported to the United States, Germany, Japan, Hong Kong, other dozens of countries and regions, the brand has been recommended as the European and American professionals.
"Build a world watch corporation of China's own and let Chinese people wear their own world watches." Rossini is implementing a strategic plan that China Haidian Holdings is committed to, namely, developing into the leader of widely-known watches as well as the manufacturing and sales corporation of timepieces and related accessories. Rossini constantly consolidates the position in the industry and tries to expand international market, improves the watch industry chain and creates an international brand in a diversified and all-dimensioned way.Rossini employs time to witness its extraordinary achievements and enriches the value and connotation of time with its extraordinary achievements, and gives voice to the perfect interpretation: Time always follows me!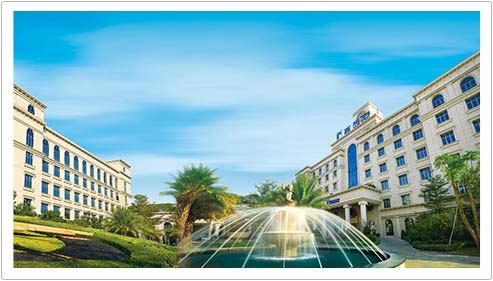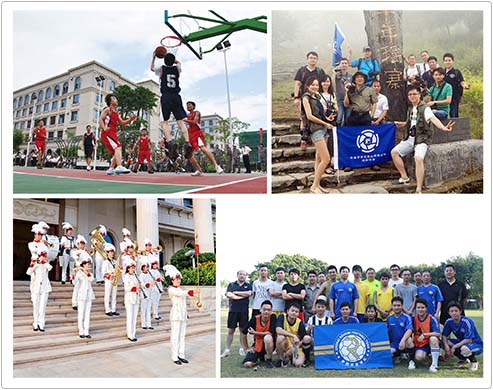 Culture
Rossini's spirit of enterprise: Valued every moment of life.
Rossini's enterprise culture: A century-old shop and a world famous brand.
Rossini's business philosophy: To be market-oriented, to take the economic benefits as the center and to achieve sustainable development.
Rossini's enterprise vision: to create a high-quality, high-tech, high-taste-known timepieces cultural products; regarding internationalization and diversification as the goal, to maintain a sustained growth; to build a century-old shop, to establish a century-old brand and to achieve sustainable development.
Rossini advocates a harmonious culture, insists the core idea of "a century-old shop and a harmonious family", and creates a learning-oriented enterprise. In the enterprise, the employees could not only pursue the personal career aspirations, but also learn and improve skills. Continuing and perfect personnel training program attracts and trains a large number of high-precision technology professionals.
People in Rossini regard the spirit of enterprise as "dream, passion and innovation". The dream is to dare to think. The passion is the attitude of acting. The innovation is the way to realize dreams. The dream urges people in Rossini to build a first-class watches group with lofty ambitions; the passion urges Rossini to attain a greater glory, to continue creating and to maintain the vitality; the innovation shows that Rossini people will continue to reform and surpass, and supply markets with optimal product as well as build a brand development strategy with quality.
Rossini's leaders are enlightened and employees are passionate. Vigorous work and colorful life are the choice of Rossini people. In Rossini, the highly recognized enterprise culture has been the embodiment of a kind of spiritual strength and promotes the enterprises to move continuously.